Discover authentic accounts shared by our esteemed customers. At Grey Beard Real Estate Firm, we take great satisfaction in providing top-notch quality and guaranteeing client contentment. Every endorsement signifies a distinctive voyage of prosperous collaborations and individualized offerings. Delve into these narratives and encounter the distinction of collaborating with us.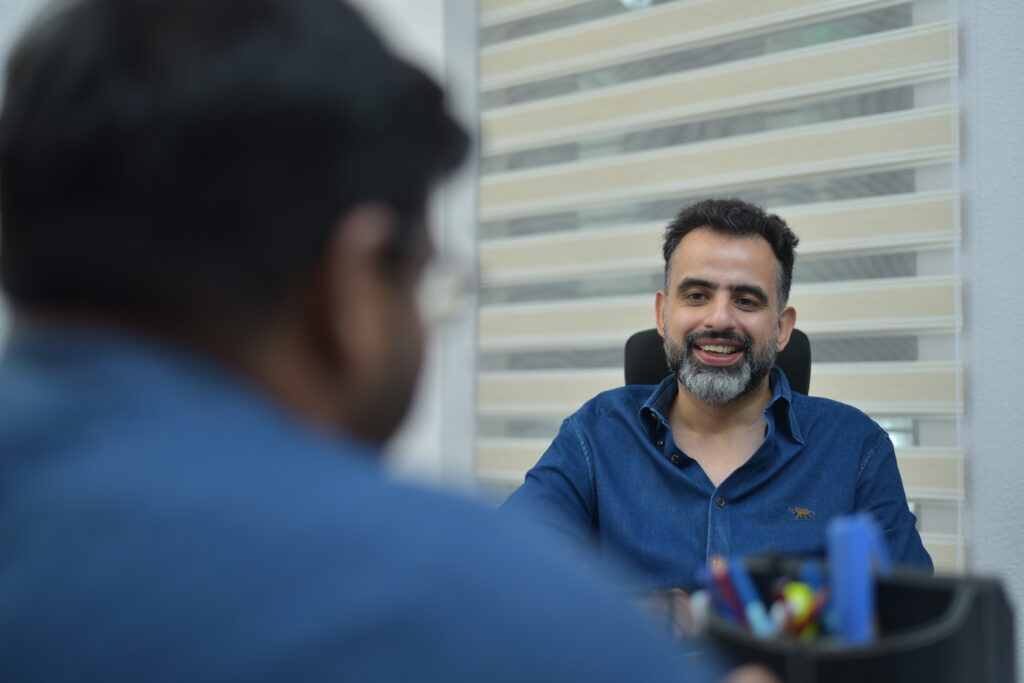 Amazing experience👍Thanx Mr. Ashutosh.
It was a completely painless and tension free experience working with Ashutosh. Right from understanding our requirements, showing only those properties that were suitable, to scanning papers and ensuring all was correct and aboveboard, Ashutosh showed an ethical and professional approach in a sector that for us had an unsavoury reputation.Great working with you Ashutosh.
Awesome
Excellent service
Indian Institute of Stock market
2022-02-15
Best deal
Forthcoming and proactice agent, rare to see but he happily put me in contact with other agents!
Ashutosh is a well rounded, clear value-add person in the real estate market. I am glad to have found my association with him. He has found me good people which is essentially all that you ask for while doing real estate transactions of any kind.Kind regards,Kunal.